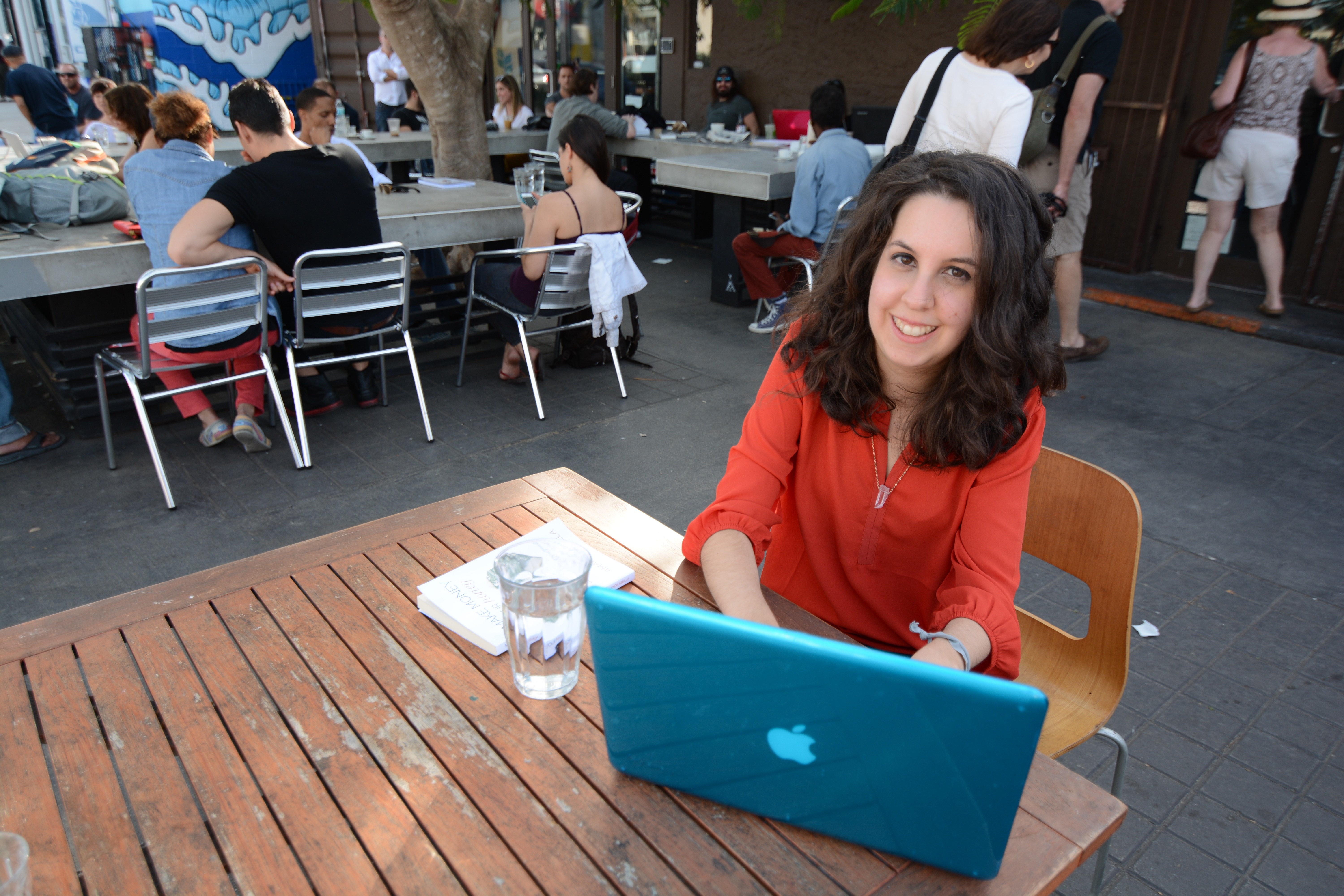 Learn how I went from making $5 my first month as a freelance writer to now making over $50k a year.
Has anyone ever told you that writers don't make any money?
Yeah, they don't know what they are talking about.
I started freelancing writing during a down economy. My first month I made $5 because it was the sign up bonus for a content mill.
Fast forward a bit and I just had my first $10,000 month! Not only that, but I consistently make over $5,000 a month from my content creation.
Make Money Your Honey With Writing is an step-by-step course that teaches you every step I've taken to create a freelance writing business in the mid five-figure range. This course explains everything you need to know - from different strategies to find clients to how to build your own recognizable brand with a blog.
If you've always wanted to be a writer, but haven't tried writing online, you're missing out on money.
Freelance writing is one of the easiest ways to start making money online. It's what started me on my path to online entrepreneurship. Writing for money has also helped my coaching clients and many of my colleagues:
Get out of credit card debt.
Save for epic trips.
Pay down their student loans.
Quit jobs they absolutely hated.
Have a stream of income that allows for more flexibility.
For me personally, it's what helped me claw my way out of a down economy. I went six months without being able to find a job so I decided to try to find a way to make money own job.
Even when I had a day job I was always making money writing on the side to supplement my income.
For a while, I didn't think it would be humanly possible to make a living writing. I was scared that it just wouldn't work.
But slowly, I began to incorporate the strategies that I teach in this course. Strategies that have helped me earn over $10,000 in one month from content creation!
Now, my freelance writing accounts for a good chunk of the money I make online. I am also able to:
Charge hundreds of dollars for just one article.
Attract high-quality clients.
Work from anywhere in the world (I was recently in Mexico!)
Set my own hours.
Make more money than I did at my last job.
Write for amazing publications like Inc.
Create for a living - without financial constraints putting a burden on my art.
Wake up in the morning and actually like what I do for work.
If it weren't for my blog, my brand and the strategies I share in this course, none of this would be possible.
Whether you are just starting out as a writer or you've had a blog for years but want to make money writing for other publications, this course will teach you everything you need to know.
I help you avoid all the mistakes I made so that you can start making money right away.